We're Orange County's and Irvine, California's premier full-service corporate video production and creative agency.
We have earned a reputation for delivering award-winning corporate videos and best-in-class service for over 30 years.
You can count on us to be highly responsive, solution-driven and committed to your corporate video project.
We're The Top Corporate Video Production Company in Irvine, CA
Video production seems mysterious to some. But when you work with the Corporate Film Guys, we make it transparent, accessible, easy—even fun! 
For us, every project is a partnership. There's no need to feel overwhelmed. We'll guide you through the process, step by step. You have the chance to collaborate on the details you want to, and have us take care of everything else. The results will exceed your expectations.
The Video Team You Can Trust
When you need video with impact, turn to the Corporate Film Guys.
We have a track record of delighted, repeat clients, as well as a host of industry awards, over our 30-plus years in business.
Those outcomes flow from our skill in telling stories and delivering strong, clear messaging that viewers connect with, and then act upon.
Our commitment to service includes both the high quality of what shows up on the screen and a client experience that's second-to-none. 
From creative development to production to post-production, we're there for you every step of the way. 
The Corporate Film Guys' mission is to fulfill your needs – in both what we create for you, and how we go about creating it.
Put Our Experts to Work for you
There are some very specific criteria that every member of the Corporate Film Guys team must meet. We select for talent and experience, polish and professionalism, accomplishment and excellence. But, on their own, those qualities aren't enough.
We want people who are fun to work with, because our clients deserve more than extraordinary video content that meets their needs. They also deserve an experience that's pleasant and stress-free. 
We also look for people who love what they do. That passion shows in the quality of our work and the first-rate results you'll attain when you call upon the Corporate Film Guys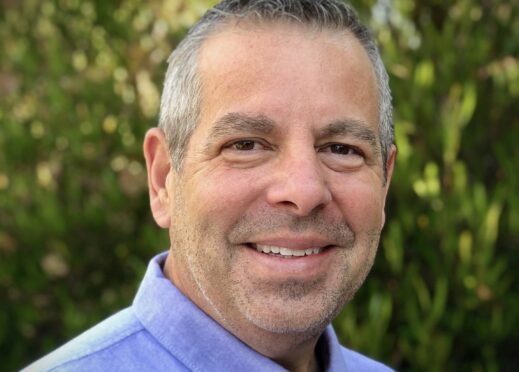 Guy Cirinelli
Executive Producer
I've been in the video production industry for over 31 years. 
I take pride in taking care of my clients. That means guiding them every step through the video production process, making sure we end up with a successful project that exceeds their goals—and having fun along the way!
Fun fact: I was once invited to Shaquille O'Neal's house to teach him how to edit videos.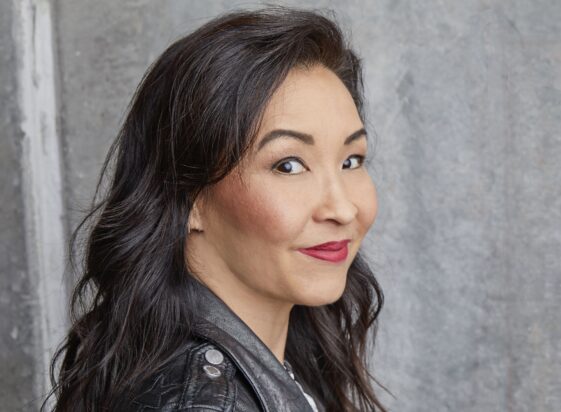 Alice Kim Cowell
Director + Talent Agent
I've been working in corporate creative marketing for over 16 years.
I established ReFresh Talent Agency in 2011 with the goal of being a true partner to clients of all sizes. I walk them through every step of the process, from selecting and hiring models, actors and talent to project shooting.
Fun fact: we have been fostering a baby squirrel that literally was dropped into our yard.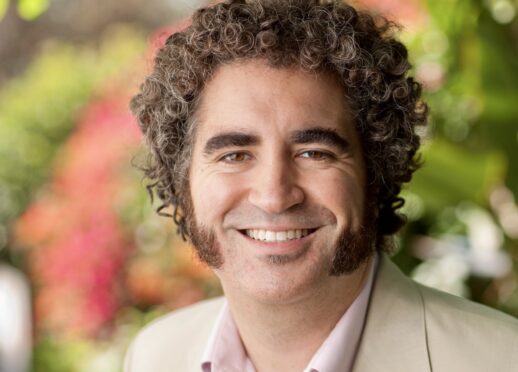 Wayne Lewis
Creative Director + Scriptwriter
I started my first full-time writing job in January 2006 at USC Dornsife College.
I've always had a way with words, a love of language, and a passion for vivid storytelling. The challenges that come with learning new things and finding new ways to reach viewers keep me engaged in my work.
Fun fact: I've had the priviledge of writing  a profile about astrophysicist and Nobel laureate Andrea Ghez.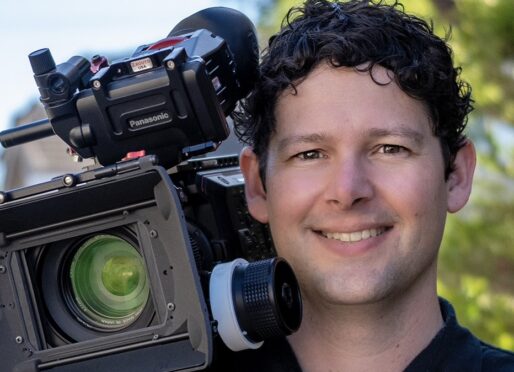 Philip Hover
Director of Photography
I have worked across many areas of the industry including film, TV, commercials and documentaries for more than 19 years.
I love working in creative, collaborative environments to bring projects to life. My diverse skillset is adaptable to specific needs on a huge range of projects. 
Fun fact: I worked on the Warner Bros. Pictures lot filming material for Batman v Superman.
The Best Work with the Best
Some of the most respected and admired companies in the world keep the Corporate Film Guys on speed-dial as their friendly, dependable partner.
If you're ready for a great experience making top-caliber video, feel free to reach out. The first step is completely up to you: Send us a message. Give us a call. Book a 15-minute meet and greet or a 30-minute project consultation. The Corporate Film Guys are here for you when you're ready.